Setting up a new online casino is a complex task that requires a lot of time and effort — that is, if you want to create a profitable business with a good reputation. Not so long ago, dodgy casinos kept popping up, scamming customers here and there only to disappear later on and reappear under a new domain.
But punters have learned the lesson and cannot be fooled that easily anymore. They expect certain things, and they will do their homework to find out if a new online casino is worth their time and effort.
So if you want to create a successful online casino, read on as, in this piece, we are discussing the right online casino business model with Finnish iGaming expert Auli Wälkky. Find out more about her here.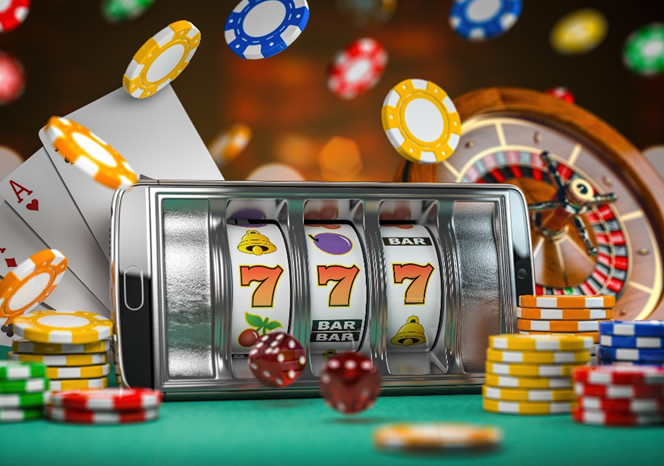 Reputation and security
Seasoned gamblers know that they should only play at online casinos that are licensed. Luotettavat kasinot that accepts players from Finland are not hard to come across. When a casino holds a license, it means that they conform with laws and regulations, and they offer fair games. If everything is done right at your casino, you shouldn't have any problems obtaining a gambling license. Don't go for the one that is the easiest and cheapest to obtain though. Some of the best jurisdictions you can get your casino license are the UK, Malta, Gibraltar, and Curacao.
To create further trust, you can set up an online community at your site where players can discuss things. Social media is a powerful tool and being present on Facebook, Twitter, Instagram or YouTube can help your business' reputation.
Data safety is another very important consideration. Your customers will want to see the little padlock image next to the address bar signalling that it is safe to enter their credit card details and ID numbers on your site. You will need to hire professionals who can implement security layers giving you and your customers peace of mind.
Games selection
The ultimate reason why players will come to your casino is to play awesome games. In the beginning, it is a good idea to attract new customers with the best games. If you can only afford a few games, make sure they are from the best software producers of the online gambling industry such as NetEnt, Pragmatic Play, Evolution Gaming, or Microgaming. A good selection of different slot themes, including fruit games, complex 5 or 6-reel games, and 3D slots, popular card games such as poker and blackjack are a must. You should have at least a few of the most popular titles such as Mega Moolah, Starburst, or Gonzo's Quest.
If you have the means, you can feature hundreds or even thousands of games to keep up with the competition. Offering several wagering platforms is a good idea as you will be able to reach more potential customers this way. Why not offer sports betting, keno, bingo, and live dealer games.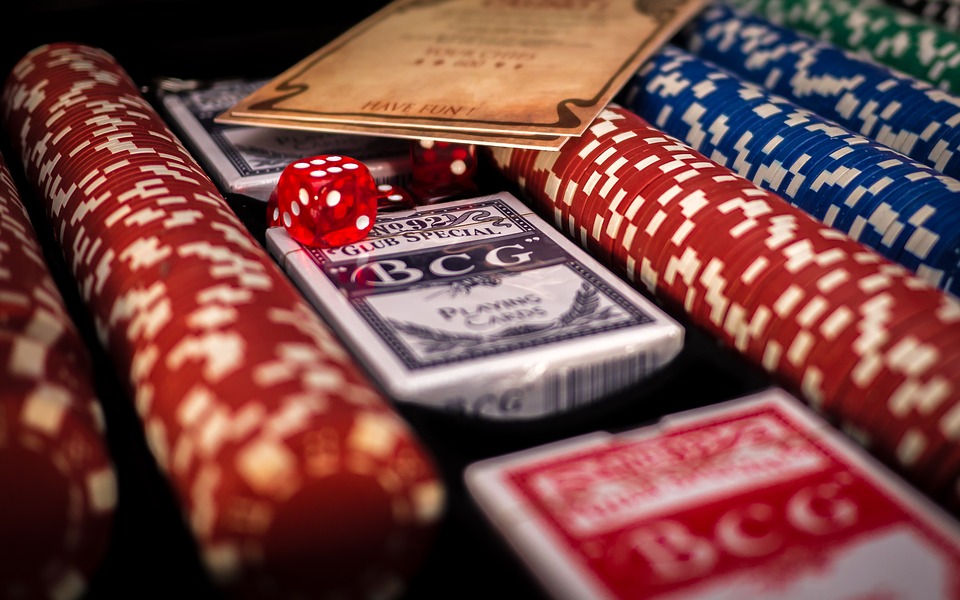 Customer-focused service
To appear professional, you will have to run a professional-looking site. This means paying attention to a few key points:
● Localize your content – if you offer your service in many countries you should translate the site properly. Grammatical mistakes and unnatural-sounding content gives an amateur vibe. Don't try to use translation programs for languages such as Finnish as the results will look comical. If you can't find a Finnish translator, it is best not to offer the site in Finnish.
● Offer around-the-clock customer support – your players should be able to reach you in at least three different ways 24/7.
● Mobile-optimize your site – internet gaming is nowadays more popular on mobile devices than on PCs and laptops. If you don't want to lose customers, you should mobile-optimize your website and offer games that work seamlessly on small screens.
● Offer great bonuses – gamblers take welcome bonuses for granted nowadays. You should create a great bonus package for new players. It is also a good idea to offer to reload bonuses, loyalty points, VIP programs, and anything else that encourages customers to deposit on a regular basis.
Conclusion
Setting up a successful only casino is hard work and requires a team of professionals. The key areas you should concentrate on are getting your casino licensed, getting some of the best games, and creating a professional website that can be accessed from all platforms. Customers will also be looking for good bonuses, a reachable customer support team, and a presence on social media.
Similar Posts:
No comments yet.
Leave a comment