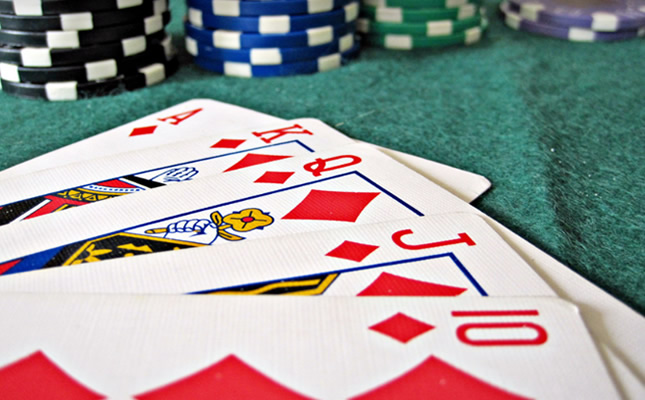 If you're stuck in a rut and breaking even or losing at poker, it's probably a good idea to work on your game away from the table. But with an abundance of material our there, what is the most efficient way of honing your game? Don't worry, we have some suggestions in this post.
Invest in a Poker Coach
One of the quickest and most effective ways of improving is to invest in a coach. They will give you tips and advice on the back of years of experience. A poker coach should be viewed as an investment not an expense. You're paying for the privilege of learning concepts that may take you decades to properly grasp. Therefore, if you have the budget, consider finding a great poker coaching website and investing in your game.
Study Sessions
For academics, study and discourse is easy and natural. For gamblers, they prefer to avoid it. However, it is a necessary aspect of improving your game if you want to master poker properly. Therefore, we urge players to study poker away from the table through reading books and chats with likeminded players. You'll be surprised how much poker strategy you can learn just through chatting. We recommend spending just 1 to 2 hours a week to start with so you don't get sick of it!
Take a Course
Another tried and tested technique is to take a course. There are loads of decent poker courses online that can help you master different elements. Whether you're looking for a c-bet course or crushing SNGs, there's something for you. Again, it takes some research and will cost you, but it'll be worth it in the future when your win rate has increased. A course is also likely to be standardised with grading so you won't pass unless you meet the criteria set.
Watch the Best Players
If budget is a problem, there are inexpensive ways of improving your game; namely watching strong players. This is easily done via railing them in the poker lobby or streaming platforms like YouTube. There are dozens of great poker channels which produce free content. We suggest watching classic shows like High Stakes poker as they give you a picture of what the best poker players are doing. Not only is this a decent method of learning and improving it's also one of the most entertaining!

Similar Posts:
No comments yet.
Leave a comment