Whether you're completely new to online casinos or a seasoned pro looking for somewhere with different games to play, there are some fundamentals to selecting the right online casino. Investing a little bit of time familiarizing yourself with a few things could potentially save you a lot of time, hassle, and frustration.
Things To Consider
The proliferation of mobile devices, which had a 48% share of all online traffic in 2018, means any online casino worth its salt will offer an app or a full mobile version of its website. Most online gamblers will play on their mobile devices at some point, so having a well built user-friendly option is crucial for your enjoyment.
Most regulars will have needed to contact customer support at some point. When the operator is responsive and helpful, this naturally increases your satisfaction with the service immensely. Check out online reviews to see what other gamers experiences were like with any casino you're considering. Most reputable online casinos have live chat and will provide assistance in real time.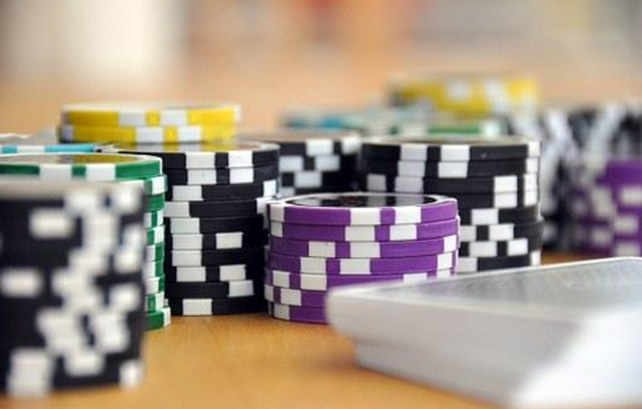 There are some great deals to be had when signing up to a new online casinos in united kingdom, due in large part to the intense competition in the sector. These naturally come with playthrough requirements, but some are better than others once you've looked at the small prints. You can use a service like Oddschecker to compare all of the latest offers and see which online casino is offering the best deal at any given time.
Mainstream names you recognize are usually a safer bet in terms of reliability. If you're a regular in an online casino, then expect to see some crossover between the games on offer, as many of the top casinos use the same top software providers. However, many online casinos will also have games specifically tailored to them, so there should still be enough variety.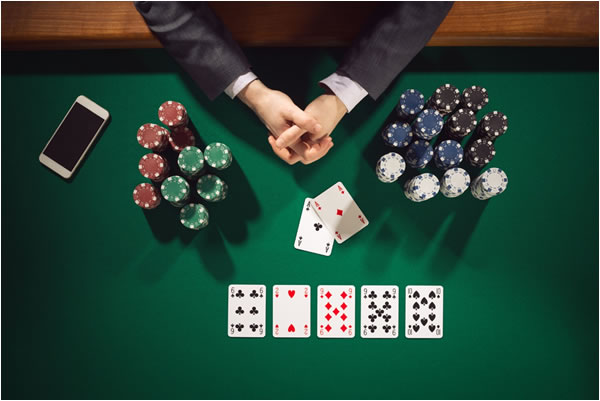 Personal preference can also play a key role. If there are a few games you're a particular fan of, make sure the new casino offers them all. This will reduce the likelihood of you getting bored and wanting to move on in a short period of time. Finally, don't forget to consider whether you'd prefer a "gamified" casino platform, the sort that gives you quests, achievements and bonuses based on your overall participation, effectively turning the platform itself into a game, in addition to the various games on offer.
It's All In The Options
A large and reputable casino will provide all of the above, but it will also offer support in several languages and accept deposits in a variety of currencies. Some online casinos now even accept Bitcoin as a payment or withdrawal method. A reputable online casino will also feature information on responsible gambling, and provide support and services for those who think they might need it.
Spending a short space of time researching these factors can increase your enjoyment when gambling in an online casino, as you're more likely to make the right choice for you.
Similar Posts:
No comments yet.
Leave a comment