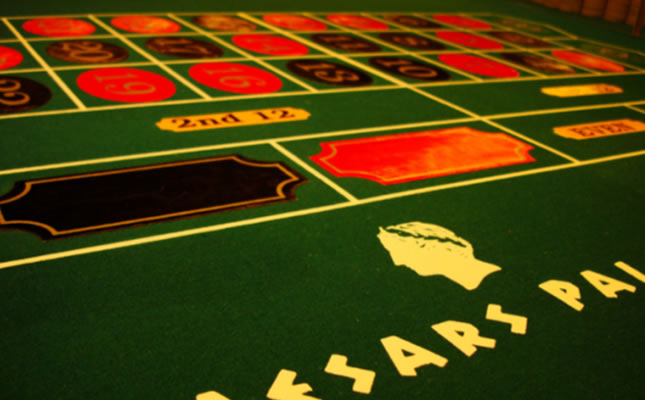 For as long as the internet has existed, so too has the world of iGaming. That said, back in the 1990s when online casinos were first introduced, they weren't at all what we recognize today. In fact, the majority of online casinos focused solely on serious poker tournaments for players who wanted to practice between real-world tournaments.
Over the years though, the world of online casinos has grown significantly. Now, poker is simply a section of the vast catalog of games the average online casino offers, which usually include slots, table games, live casino, sports betting and various other, niche games. The iGaming industry has evolved so much that it could be argued it has outgrown the more traditional, offline casino industry.
Game Variety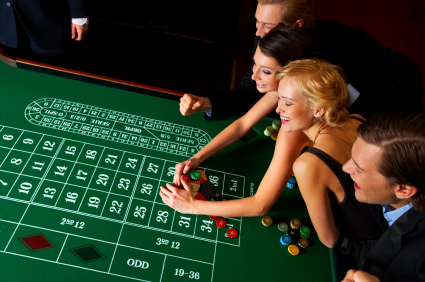 All around the world, there are absolutely massive casinos. Some offer dozens of slot machines, in addition to several poker rooms and even sports bars where players can go to place bets on their favorite sports. Often, these casinos are parts of bigger resorts, which is the case for many casinos in Las Vegas and Macau. Yet, even the most impressive land-based casinos can't compete with the big online casino brands when it comes to the variety of games. Players looking for online casinos will see that there are a range of casinos offering free spins and deposit bonuses, as well as their sportsbooks, like Betway.
Socializing With Ease
These days, online players can communicate simply by switching on their microphone to chat, or by opening a live chat box. True, it is still difficult to work out someone's tells considering most casinos don't actually provide video of fellow poker players, but that could be the next step for live casinos in the future.
Accessibility
Finally, we have the most obvious benefit of online casinos: you don't even need to leave the house. Often, good land-based casinos can be hard to find, and for most casino fans they require a lot of traveling to reach. Plus, they often have dress codes or, if they don't, can be a little bit shady. Online casinos couldn't be more different. Through iGaming, players don't even need to change out of their pajamas to have a fun, classy time while playing casino games.
Online casinos are accessible, easy, social and offer thousands of games – but what do you think? Has iGaming truly beaten land-based casinos at their own game?
Similar Posts:
No comments yet.
Leave a comment