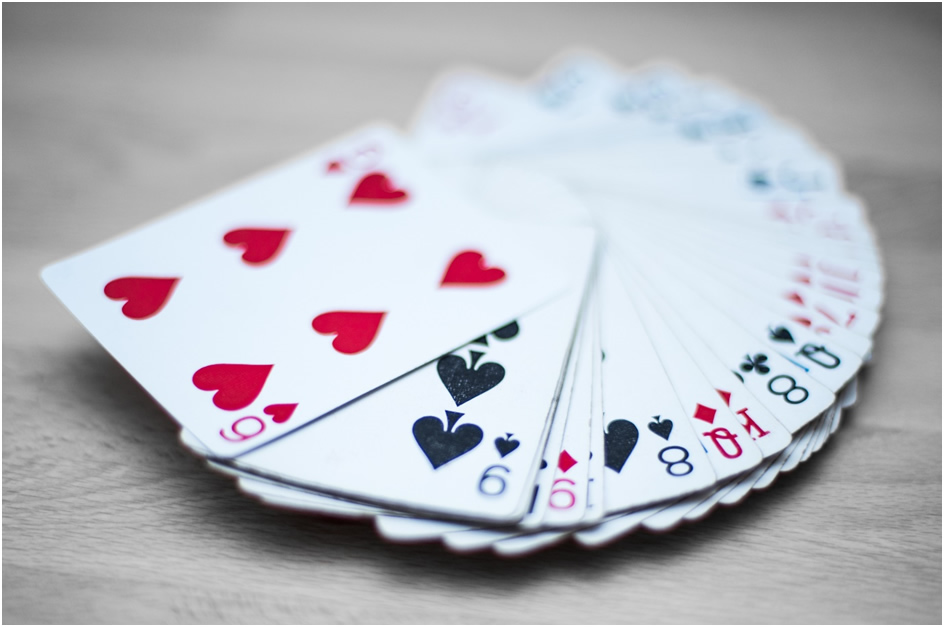 Online poker is an ever-growing entertainment option for millions of adults, who can now enjoy the game from home comfortable and with thousands of options available, every player no matter how experience can always use some extra tips on how to get better at the game they love.
There's a great variety of tools at your disposal that can make you a better poker player, so why not explore the best ones before taking on your next hand:
Try New Things
Poker players can be creatures of habit and thus avoid trying new things, but just like Paypal casino online revolutionized the game for the better, trying something new might be the trick for you.
Explore more kinds of poker, now that online casinos have given you the opportunity, you might find another variation is best suited for your style, do not be afraid of changing things up.
Leave Superstitions Behind
Superstitions do nothing for your poker playing abilities, it could hinder you from taking advantage of great opportunities. Forget about the mystical warning and get to playing smart.
Start Meditating
Yes, that's right, meditation can make your poker game improve, how?
1. It relaxes the mind and body
2. Can improve concentration
3. Facilitate thinking under stress
4. Help you sleep better
5. Overall improve your mental and physical health
Meditation can act as a super training for you, kind of like heavy lifting but for your mind. A healthier player is always a better player.
Take Some Classes
There are tons of online resources for improving your poker skills, made to fit anyone, from free to pricey, the choice is yours.
Courses or classes are a great option for those players that got started on their own and are missing a few of the technical or historical facts of the game; its also one of the best ways to get into new types of poker you haven't tried before. Plus, consider all the inside tricks and tips you are going to get directly from the experts.
Record And Review You Games
Just like other professional athletes do, recording, and then reviews your games will help you become a better poker player. With the footage, you'll be able to pinpoint your mistakes, see if there is a pattern of weakness and correct it.
The best part is since you're an online poker player you don't need much equipment to do this, just some screen recording software or app and that's it!
No need to record practice or short games, focus on long games or more challenging games, and then move down to the less important ones, you will find lots of interesting insight here.
Just Keep Playing
The best, more sure-fire way to keep improving your poker skills is to play a lot, against new rivals, in different casinos. After all that practice you'll discover the basics about yourself as a player:
● What time do you play your best?
● What's your style?
● How to bluff convincingly?
● Where are your limits?
All those questions and more will be answered by practicing, that why it will always be the best tool to make you a better poker player.
Similar Posts:
No comments yet.
Leave a comment