Both on the casino floor and online, poker is one of the world's most popular pastimes. Since it came about, poker has spawned many big-money competitions, such as the World Series of Poker, as well as many different formats of play, including Texas hold'em, seven-card stud, and Omaha hi/lo. But where did the great game of poker come from, how has it developed to stay relevant over the decades, and how will it push forward into the future?
How and when was poker invented?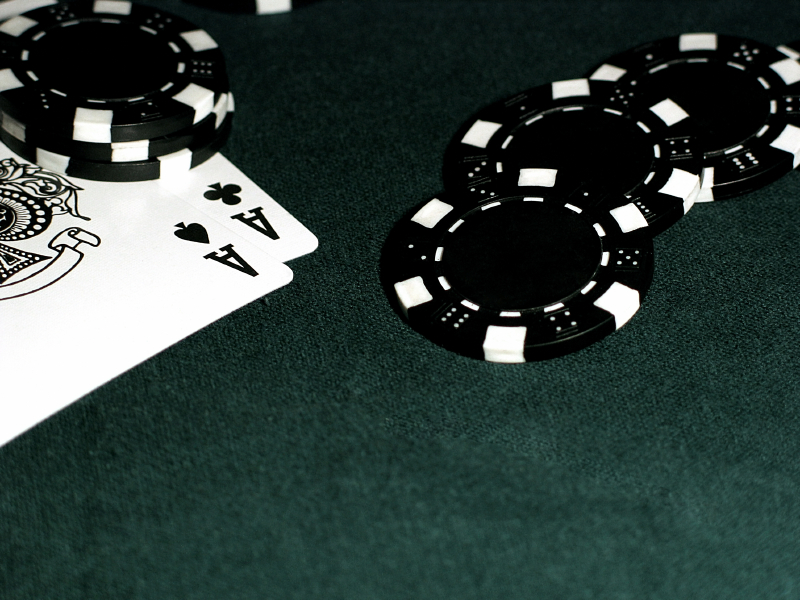 The origins of poker are much debated by historians, with some claiming that its earliest appearance was in 10th-century China, taking the form of a domino-card game played by the emperor. There's also the 16th-century Persian game of As Nas which strikes a resemblance to the modern game of poker, but as game spawned in North America, a European predecessor is seen as poker's originator.
In 17th-century France, poque was a very popular card game. It also went by the name of pochen in Germany and was based on the 16th-century Spanish game of primero, in which players held three cards and bluffing was a major part of the game. When French colonists arrived at their settlements in North America, such as the New Orleans, they brought the game of poque with them.
Later, English-speaking settlers arrived in the region, found the game of poque and adapted it into the modern game of five-card poker. By 1834, the game of poker was played with a 52-card deck. Starting in the New Orleans and the surrounding area, poker spread throughout the continent. It continued to be played throughout the American Civil War and was entrenched in saloons and Wild West culture during the 1870s and 1880s. While the game arrived in Europe, via Great Britain, around this time, it didn't take off until later in World War I with American soldiers playing poker with their European allies.
Over its time, poker has experienced some significant 'booms' in popularity. California legalising Omaha, hold'em, and stud flop games in 1987 – instead of only allowing draw games – helped to kick off the first poker boom. In the following year, the Indian Gaming Regulatory Act in the USA made it legal for Native American lands to host casino games, leading to many more poker rooms opening. The second boom came with the rise of the internet in the early 00s.
Poker evolves into many forms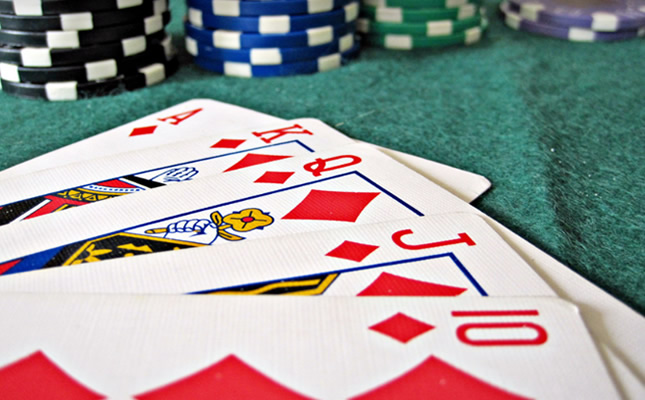 From the original form of poker with five cards per player and 52 cards in the deck, other ways to play the now-classic card game evolved.
Texas hold'em is the most popular form of poker in the modern day. Having risen to prominence in the poker boom of 2003, its simple rules and easy gameplay lends the card game to anyone that has an interest in playing, but it also takes a fair amount of skill to master. The second most popular of poker games is Omaha. This form of poker, which is mostly played as Omaha high or Omaha hi-lo, generates some crazy action as well as huge pots.
Before Texas hold'em rose to prominence, seven-card stud was the poker of choice among serious and professional poker players throughout the USA. With more cards and more information to work with, the game loses an element of luck that's involved in the more popular games of the modern day and assumedly becomes more about poker skill. On the flip side, there's five-card draw which is seen as a much less strategic game of poker, but the easiest to pick up and learn the fundamentals of the game.
Poker moves with the times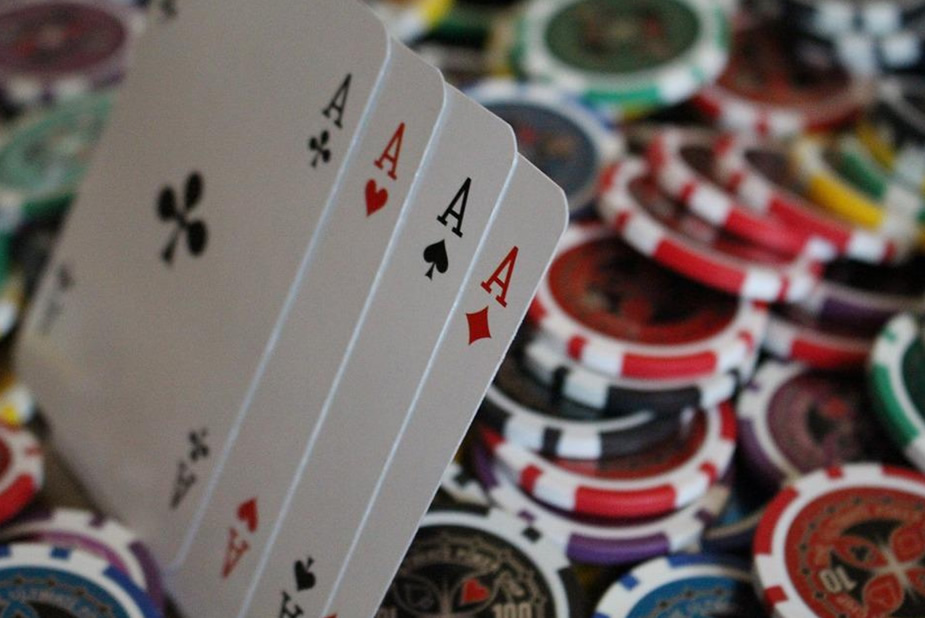 Another of poker's booms came in 2003 following the World Poker Tour being televised as well as Chris Moneymaker winning the World Series of Poker Main Event having qualified through online poker. Since then, poker has gone from strength-to-strength online, shifting to mobile, but also spotting industry trends early, and being sure to integrate with complete gambling platforms. Now, poker is regularly seen alongside the likes of table games, slots, and even sports betting, continuing to lean more heavily on the mobile platform due to its enhanced levels of accessibility. Gaming on the go has become key for all forms of gambling, real money or not.
Poker apps are in abundance throughout mobile stores. Still, it's often the diverse selections of phone slots that entice players to download, which is why several other gambling options accompany them. Live casino games, sports betting, and scratch cards are regularly found alongside these main attractions. Seeing a need to reach even those who don't want to play with money, some developers have attached themselves to leading portable consoles. On the Nintendo Switch, there's Video Poker, Slots of Poker, Poker Hands, and 51 Worldwide Games to appease poker lovers.
Poker may have started over a century ago in the USA, but it's grown into a global sensation through creating new ways to play and becoming available to all over the internet. All that's next is to see how the game evolves as technology advances.
Similar Posts:
No comments yet.
Leave a comment