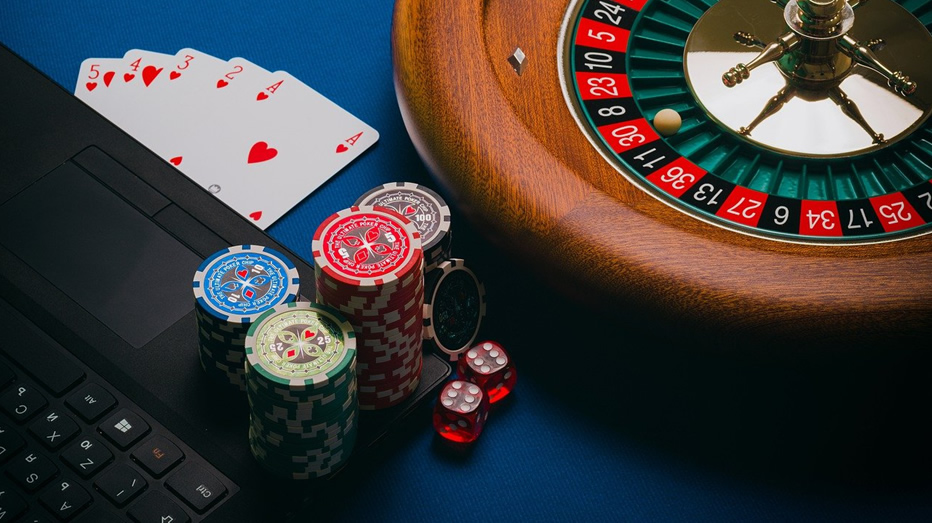 Playing at a real money online casino will invariably require you to deposit some money, though there are one or two exceptions. For example, some casinos offer no-deposit offers and bonuses which, as you can probably tell from their name, you can access without depositing a dime.
However, for the most part, you'll need to first deposit funds to get started – and, with most casinos supporting several different payment methods, it's worth thinking about which option is best for you.
What should I consider?
There are many factors to consider when deciding which payment method to use to fund your account at an online casino.
First and foremost, you should think about cost. After all, you don't want a payment fee to eat up a considerable amount of the money you deposit, even if you're just playing at an online casino for fun and aren't too concerned about making a profit.
Most payment methods charge a processing fee as a percentage of the amount deposited, though some others, such as bank and wire transfers, charge a flat transfer fee.
Another important consideration is security, as you don't want to put yourself at unnecessary risk of your funds being stolen by miscreants.
Lastly, speed is another factor to consider, especially if you're particularly keen to start playing. Many payment methods offer immediate transfers, while others can take several days.
Popular payment methods
Read on to discover some of the most best payment methods accepted by online casinos in the US and beyond…
Credit and debit cards
Credit and debit cards are widely supported in the gaming industry and are accepted by almost every single online casino. This, combined with the fact that they are very secure and typically allow for immediate deposits, makes them a very strong choice.
Their fees are also on the low side, but it's important to note that some online casinos won't accept certain types of cards. In this case, it's easier to use an alternative payment method instead of getting a new card specifically for the purpose of playing at a particular online casino.
Bank and wire transfers
Bank and wire transfers are another widely supported payment method, but they are rarely used in the online gaming industry due to their relatively high fees (especially on pretty small deposits) and the fact that it sometimes takes transfers a few days to be processed.
However, as these methods typically charge a flat fee, they can be a very cost effective option if you're depositing a large sum of money.
E-wallets
Most online casinos also accept transfers from e-wallets, like PayPal, Skrill and Venmo. Fees, payment terms and popularity vary massively from provider to provider.
Having said that, PayPal stands out as an especially good option, with relatively low transfer fees, immediate payments, and great security and customer support.
There are hundreds of PayPal casinos out there, so you'll be spoilt for choice and can benefit from the various signup offers and bonuses offered at different casinos.
Crypto
Crypto is another good payment option, with immediate deposits and low fees. But it should be noted that it's pretty much impossible to get your money back if you pay with crypto and end up getting scammed or getting into a payment dispute, so you should only use it as a deposit method at reputable and established online casinos.
At the moment, crypto is only accepted by a limited number of online casinos, but it is growing in popularity in the gaming industry. When it comes to crypto payments, Bitcoin is by far the most popular option, but others, such as Ripple, and also becoming increasingly popular.
Similar Posts:
No comments yet.
Leave a comment