Bonuses are some of the best incentives that online casinos and poker sites use to bring players in that like to gamble online. They are nothing more than free money so you can bring more chips to the table or more coins to the video slot games. Once you have made a deposit the bonus is yours and you can start playing with it immediately.
Well, with poker bonuses it's not right immediately because some poker bonuses are released in small parts unlike casino bonuses. You get a small part of the bonus for each number of rake hands you have played or points you have collected. For example, if the poker bonus is $100, you may get $10 for each 10, 20, 30 or 50 rake hands played or points collected depending on the bonus policy of the poker site where you are playing.
This may be frustrating to some, but it can actually be beneficial. That way you don't get to spend your entire bonus amount all at once, but instead you get to play with it for a longer time than you might have. But, you also don't get to make bigger bets if you intended to double them with the help of the entire bonus amount.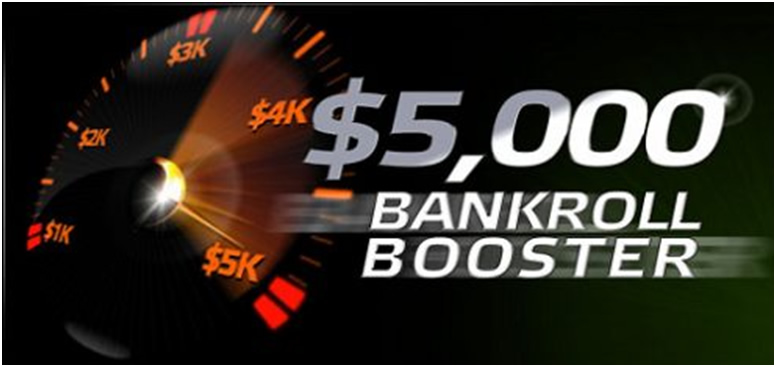 Casino bonuses on the other hand are given entirely from the very start. There is a great selection of casino bonuses out there, but all of them have one thing in common, a wagering or playthrough requirement. Actually, poker bonuses have a wagering requirement too. It's that policy where you get parts of the bonus depending on how much rake hands you have played. With each fulfilling of the requirement, you get a part of the bonus.
But, in the case of casino bonuses you get a different kind of wagering requirement. This condition tells you how much you need wager before being able to withdraw your winnings. This is where poker bonuses might be better than casino bonuses, because if a wagering requirement is too high, you can say goodbye to your casino bonus. If a wagering requirement is 15x, which means you have to wager your deposit plus bonus 15x times, than it's OK. But if a wagering requirement is 40x or 50x, then this is not OK and is considered unfair. The wagering requirement varies from casino to casino.

Another advantage to casino bonuses is that some of them are much bigger than poker bonuses. But again, that depends on the casino. There are both casino and poker bonuses that go into more than $1,000, but some casino bonuses can reach up to $5,000 given on several deposits. You don't get that with poker bonuses. Plus, casino bonuses can be much more creative and are mostly complemented with free spins or are given in various forms. Some casinos reward their active players with material prizes too such as PlayStation 4, iPad Air 2, or trips to exotic destinations. But, if you don't enjoy casino games, then stick to your poker bonuses. Be happy with what you got.

Similar Posts:
No comments yet.
Leave a comment