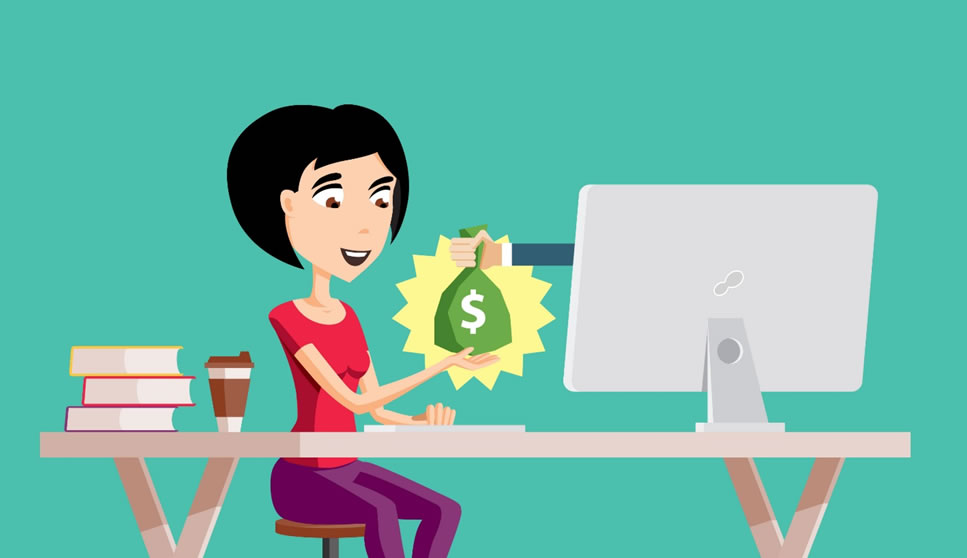 When it comes to connecting with younger generations, businesses can just as quickly succeed as rapidly as they can fail. More often than not, companies tend to miss the mark by a long shot. Not connecting properly with their audiences, reading the room poorly when it comes to social consciousness or simply just not understanding their audience properly. Many big money businesses are often run by the older generation who cut their teeth in the 80's and 90's, which despite only being a few decades ago, is a far cry away from where we find ourselves in the 21st century. In the gambling industry, things that our parents' generation would've been bowled over by such as scratch cards, horse racing and fruit machines simply don't cut it for the younger generation. Despite it not being hugely popular, many under 30's that choose to take part in the gambling world prefer a more technology focused approach such as online games and mobile apps, over traditional land based casino or sports betting. The attraction of conventional gambling tends to be lost on the 18-24 age bracket, so what can Casinos do to rekindle the fire, and the interest of younger gamblers?
A study published early last year by the UK Gambling Commission found that over 68% of 18-24 year olds in the UK have been prompted to gamble by adverts and posts on social media, rather than through regular print or traditional advertising. This data clearly highlights the major difference between generations that is becoming more and more apparent within physical casinos. The younger generation are more likely to find themselves heading to places such as Las Vegas or Monte Carlo for non-gambling related breaks, with elements such as luxury hotels, live shows and performances, clubs, restaurants and even e-sports events. For instance, in March 2018, the Luxor Las Vegas hotel opened the Hyper X Esports Arena, a 30000 square foot multi-level arena inside the Luxor that includes a competition stage, 50 foot LED video wall, daily gaming, live events and more to cater to the sudden boom in competitive E-Sports. To adjust to this fairly drastic change in climate over the last five or so years, casinos and resorts across the globe have sought to increase the attraction for their younger customer base by adding more high end features outside of simply gambling, such as gourmet restaurants, luxury hotel suites, nightclubs and expensive pool complexes and spas.
Young people as a rule have always had a tendency to keep one eye on quick and easy ways of earning money, as it's more considerably more difficult than it was for previous generations. However gambling as both a sport and a hobby has always been perceived and portrayed as an adult activity, especially with Hollywood franchises such as "James Bond" or "Ocean's Eleven" being tied so heavily around Casinos and Roulette tables. Understandably it's difficult for younger people to find the idea of expensive sports cars, tuxedos and trips to Monaco realistic or even remotely achievable. But with the increase of mobile apps, high speed internet and entertainment tie-ins, it's brought in an age of new influencers that can shine a positive light on gambling for a younger generation. EDM giant Deadmau5 has over two and a half million Instagram followers, and is known for his extravagant live shows, daily gaming streams and major casino wins. In a single night, the Canadian DJ (real name Joel Zimmerman) won and then subsequently lost an eye watering $500,000. Instagram star Dan Bilzerian is a multi-millionaire internet celebrity that has an absolutely massive 25 million followers (more than the entire population of Australia), making his social media the perfect place to inspire younger fans to get into gambling. In an interview with radio host Howard Stern, Bilzerian stated that he'd won $50 million playing poker in just 12 months.
Bold statements like this and the ability to interact with the uber-wealthy via social media are way more likely to bring millennials into the world of gambling than any amount of secret agents wearing a tux every good. It's looking like avenues such as brand tie-ins, celebrity endorsements and social media are the key to branching out to the younger generation, and companies are going to have to think heavily outside the box if they want to reach a newer audience, and keep the world of gambling and casinos fresh, new and innovative.
Are you the same? Fancy playing casino games but don't want the hassle of travelling half way across the world to take part? Why not head to https://casino.betfair.com/c/blackjack to check out the best casino games.
Drop us a comment to let us know your thoughts, and be sure to share it with your pals and let us know what they thought!
Similar Posts:
No comments yet.
Leave a comment