Quite often when playing on an online casino you will see options for rewards programmes. Some are titled as VIP rewards, some are simply known as rewards schemes. There are quite a large variety of options out there, especially if you like to play on multiple online casinos. These reward-based schemes are designed to keep you and your money logged on to the site and prevent you from creating accounts with another casino. Shockingly, some of the reward programmes bind you into a contract that states you will only play on their online casino.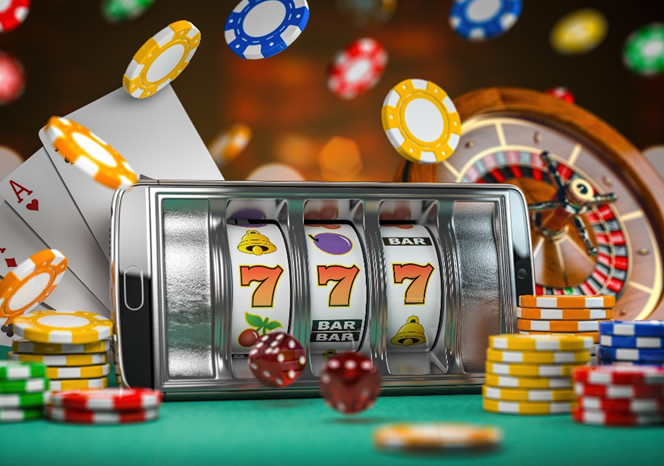 VIP programmes
Hearing the word VIP, you would automatically assume that these schemes are only for the rich and famous, but this isn't always the case. Playing on a VIP scheme more often than not does require a large sum of money to be deposited into your account, or a lot of money played over time. Online casinos quite often analyse all of their accounts to see who is spending the most. In some cases, they will invite certain people to join their VIP programme so that they can enjoy additional perks, but in other instances, you will need to request to join.
These sorts of VIP programmes can require big money to join, we're talking £10,000 deposits! Fortunately, the rewards do reflect the money you're putting into the casino, or near enough. In these VIP packages, you can enjoy luxury holidays, birthday gifts, Christmas gifts, as well as some monetary prizes. It all sounds dreamy but the fact is, you have to spend big money to receive some of these! If you're only playing in the online casino to win these rewards, you are more than likely going to end up disappointed. Whereas if you're going to be playing there and spending that sort of money anyway, they are quite nice perks to receive.
Regular casino programmes
Other reward systems might package themselves as VIP, but they're nowhere near the same calibre. If you love playing at your online casino and do so regularly, joining one of the programmes will more than likely result in you spending even more time logged in and playing games. These types of programmes might not ask for a large deposit in order to participate but they might require a one-off fee. Available to almost anyone and everyone who has an account, some of these types of programmes have ladder systems built-in where you can work your way up by playing more, in order to get better reward types. This can be a quick way to get you playing more often but could also get you noticed for a VIP rewards package opportunity.
More often than not these are the types of reward schemes that link you back to playing more games on the site. For example, you might win free spins on a slot machine they're trying to promote, you might get bonus points by playing on a roulette wheel or a free £10 bet on an event. A lot of online casinos use reward currencies such as 'points' to keep players logged in to that specific account and prevent them from going elsewhere.
Similar Posts:
No comments yet.
Leave a comment