If you already play online poker regularly, you may have seen loyalty schemes mentioned and wondered whether they are worth joining. The truth is that there are some very good reasons for doing this.
Receive Rewards
The most basic reason for joining any loyalty scheme is to get some extra rewards that aren't available to other people. In the poker world, this can take the form of cashback, improved bonuses or other incentives of this sort. In general terms, the more that you play, the more bonuses you will receive.
These rewards provide an extra reason to return to the same brand time after time. A good example of how this encourages loyalty in competitive industries can be seen in the supermarket sector in the UK. The likes of Asda, Tesco and Morrisons all offer similar schemes, with a variety of worthwhile incentives.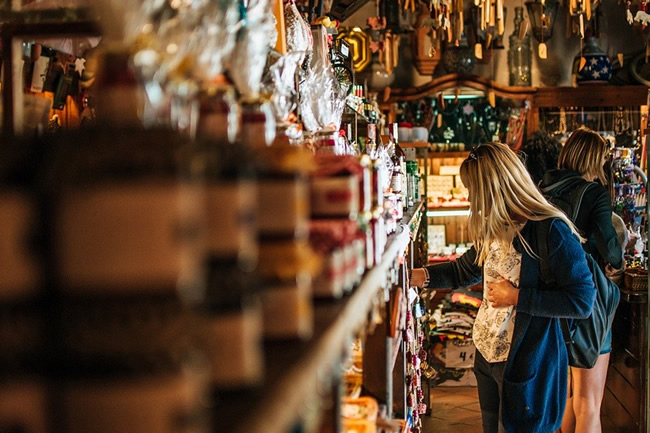 For poker players, it is relatively easy to stick to one site if it offers them good loyalty benefits. They will get the same type of game as elsewhere but can take advantage of deals that make their funds go further in the long run. This means that joining a loyalty program can be the start of a long relationship that benefits both you and the operator.
Move Up Through the Levels
Poker loyalty schemes tend to be organised in a tier system, allowing players to move up through three of four levels over time. Naturally, each new level that is unlocked will provide a higher level of rewards as well as a sense of accomplishment. The switch to a new level is done automatically once the criteria for it has been met.
An example can be seen with the Paddy Power site, where you can move up from bronze to silver and then gold status as you play poker games online. The loyalty points that you earn are multiplied according to your current level, with the 1x that is awarded on the bronze level going up to 2.25x for gold members.
Since loyalty points can be turned into cash when you choose to do so, the more of them that you earn the better for you. If you play regularly and achieve the maximum tier, this can lead to lots of free games once you cash in the points.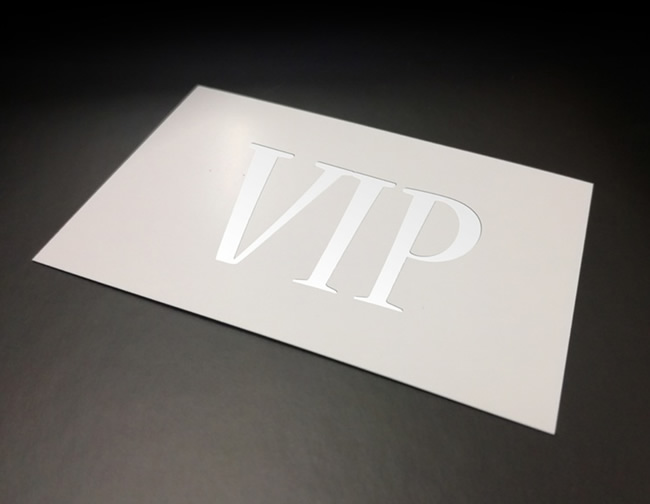 Become a VIP
VIP schemes are used in many industries, as they help customers to feel more valued, rather than just being another customer. For instance, Sky TV has a program that offers silver, gold, platinum and diamond levels depending upon length of membership.
In some cases, you might get offered VIP status after you have been a loyalty poker customer for a period, although this is more common with casinos and bookies than with poker sites. Being a VIP means that you can unlock extra benefits such as improved customer service and faster withdrawals times.
Not all poker sites have VIP clubs, as they may simply class the top tier of their loyalty scheme as being for their most loyal, regular players. However, if there is a VIP program then joining it makes sense.
Once you find a poker site that you enjoy using and that meets all of your needs, sticking around and getting the benefits of their loyalty scheme makes a lot of sense, especially if you tend to play a lot.
Similar Posts:
No comments yet.
Leave a comment