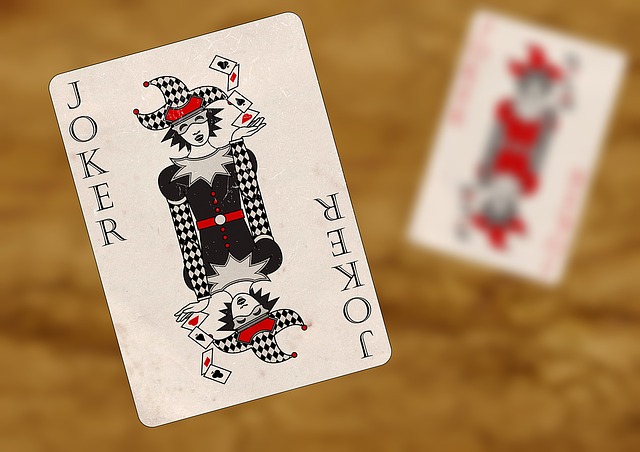 Gambling online is on the rise, with millions of people participating daily. But, if you're new to the world, the prospect of deciding which company to go with could be a daunting one; after all, there are thousands of casinos available on the AppStore. But there are vital things that punters should consider before deciding on one.
Security
The first and foremost point that any potential punter should consider is whether their money will be safe with the bookmaker that they select. This no longer involves the amount of worry that it previously did; since most bookmakers now have to go through rigorous checks to ensure that they won't scam their customers.
It is pretty simple to find this information out; as the information about various bookmakers can be found on their websites. From here, you can locate where they are regulated and licensed. The most prominent of these include the Gambling Authority of Gibraltar, UK Gambling Commission and the Lotteries and Gaming Authority of Malta.
Secondly, you should ensure that the chosen casino is regulated by an independent testing agency such as TST or eCOGRA. This ensures that security checks are passed with a board outside of their company. These companies also ensure that the games are fair and enable the punters with a realistic chance of winning.
Lastly, punters should ensure that the casino they have selected use encryption to keep hold of information on their website safely; this includes the customers' bank details; this is shown with an SSL certificate.
Welcome Offer
The gambling industry is a competitive sector, which means bookmakers need to offer enticing welcome offers to ensure that potential punters choose their company. This makes for an exciting decision for punters, as they can get a host of freebies when depositing for the first time in their new online casino.
While the vast majority of bonuses are simple and easy to read; there are a few among them which have hidden terms and conditions such as wagering requirements that need to be met before receiving the offer that was promised.
The welcome offer is a perfect chance to get ahead from the start of your gambling life, and for the most part, companies will match your deposits and give you free spins when you have placed your first bet. It makes no logical sense for a punter to ignore companies with fantastic welcome offers. Along with this, various bookmakers continue to entice their customers with ongoing promotions, which is another perfect way to narrow down your search as to what bookmaker to bet with.
Preferences
Everybody has their favourite way of gaming. Is it poker, slots or table games? Meanwhile, some punters will be looking for bookmakers that can offer the best college football bets; these punters would be looking for a casino which is different to those that just need to fulfil their casino needs.
Bookmakers will specialise on one of the many sectors, and this is a perfect way to narrow down your search into what bookmaker to join. Should you love playing slots games, then it makes no sense to join a company that specialises in poker. This kind of information should be researched before joining a bookmaker, and potential punters can browse the various websites before signing up and studying the games on offer should be vital research.
Another way in which preferences must be taken into account is by deciding how you want to pay funds into the account. If you are hoping to pay with card payments, then this wouldn't be an issue since that is widely accepted. However, PayPal and Cryptocurrency payments are only accepted by a smaller scale of companies. It is worth noting that should you be hoping to take advantage of the welcome offer then the terms and conditions should be read before depositing your funds since some of the offers are only eligible for customers making deposits with a specific method.
Similar Posts:
No comments yet.
Leave a comment