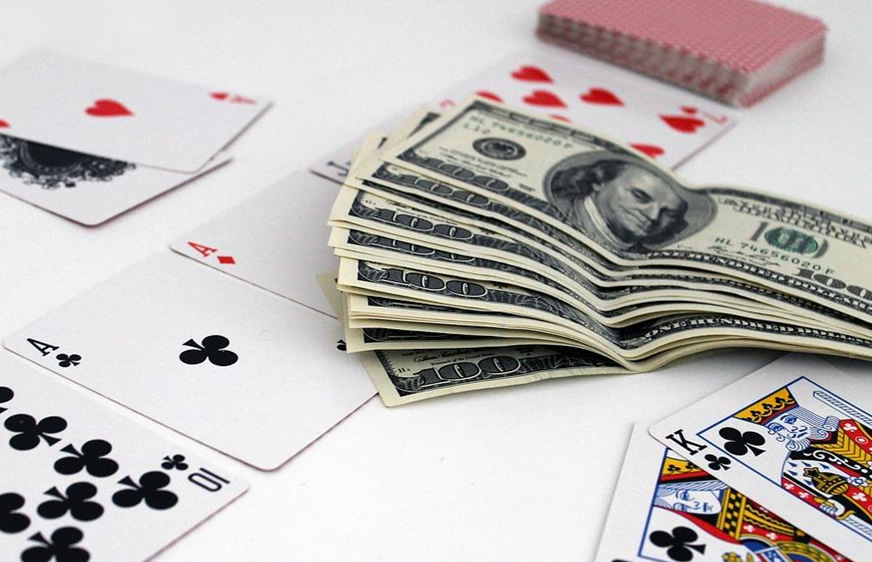 It goes without saying that you need to be very good at bankroll management if you're serious about succeeding as a poker player in the long run. Although it seems quite a simple task, many players, even the seasoned ones, struggle to manage their finances throughout their poker career.
If you look closely, even some of the most well-known poker players have faced the consequences of neglecting bankroll management. We are talking about the likes of Stu Ungar, Mike Sexton, Scottty Nguyen and others. Considering how important it is, let's acquaint you with the top 4 poker bankroll management tips that can keep you in top financial shape throughout your poker journey.
Never play outside of your bankroll
It might seem tempting to play that soft cash game promising some crazy action, even though the stakes are higher than what is allowed by your bankroll. Or that dream tournament that promises billions of dollars in the prize pool, with a pretty steep buy-in, but if you cannot afford to lose as per your bankroll, you shouldn't go out of the way and stick to your regular stakes. Else, you are guaranteed to go broke soon and won't have anything to play with at all. For instance, it is not uncommon for many UK players to go ahead and look for sites not registered on Gamstop, even after excluding themselves willingly. All of it is fine as long as you don't indulge in real money games or don't go overboard, however, blindly following your urges is the easiest recipe of a financial disaster.
Avoid desperate acts to stop variance
Facing variance is all about passing through those inevitable downswings. It's important that you don't get rattled and continue playing your usual way. It has been seen time and again how otherwise excellent players get fluttered when they are faced with such losing streaks, and end up making bad decisions. Please be aware that variance doesn't have any memory and there is no guarantee that you will not lose or win again soon. What's important is that you shouldn't play recklessly or try to chase your losses.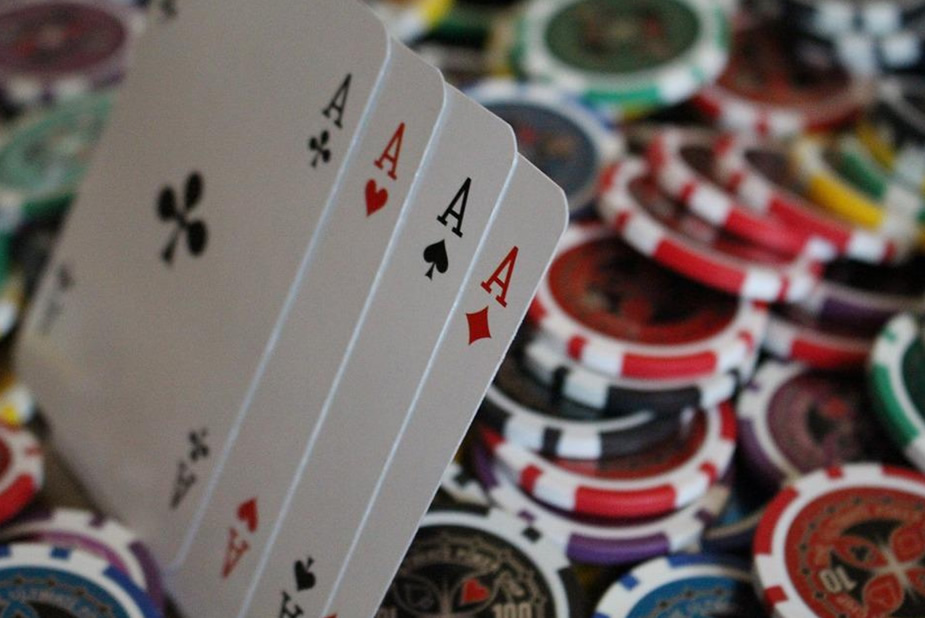 Keep your poker and personal finances separate
It's important that you treat your poker games as a business. That way the money you play poker with should be considered 'company money' and no matter how much of it you have separated for playing, you must avoid spending that on personal expenses. It is not good to count on your poker wins to pay your monthly bills. The same is applicable vice versa. You can take a leaf out of this poker player's book who even after winning $11.6 million, goes to work thinking she's a loser!
Keep a tab on your poker sessions
Observing the games that you know well and succeed consistently at, can help you make the right selections. However, if you don't keep a tab on your poker sessions, don't note down your results and the stakes, you will find it very hard to figure out your strengths and weaknesses. Maintaining a comprehensive record of your plays can help you highlight the areas that need work. There are various types of apps and software available online to help you with this.
Similar Posts:
No comments yet.
Leave a comment