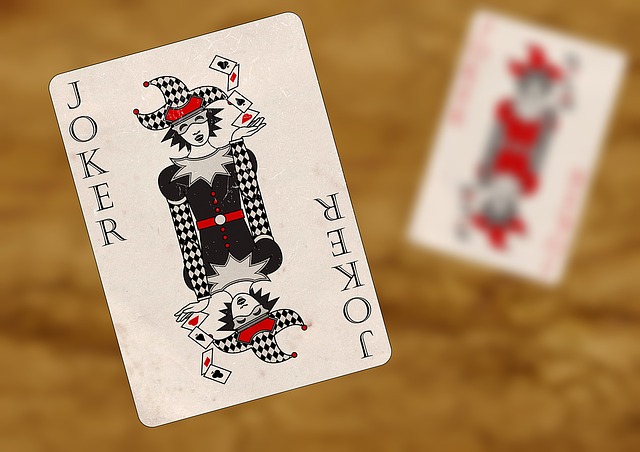 Bankroll management is a key concept for serious poker players. It's a philosophy that is drilled home time and time again on this site—a simple, yet flexible, way that winning players can beat the bad swings.
The basics of bankroll management are simple enough. Do not risk more than a certain percentage of your bankroll on any one game. Of course, the exact percentages are open to dispute and also depend a lot on the type of game you are playing and the variance that comes from that game. But, for the sake of argument, let's take a conservative approach—only buy-in to a cash game or tournament for 2% of your bankroll.
This means that, in my opinion, if you have $100, you can play $2 games maximum—maybe even $1 games, if you want to be careful.
When applied properly, bankroll management turns poker into a grind. You have to play at lower levels to build your bankroll for higher levels. That's why few people succeed, and they end up going broke!
The grind is necessary, but it does take a bit of the fun away. All poker players want to win big. So, how do you still give yourself the opportunity for a really big win, whilst making sure you play within your bankroll? The answer, my friends, is in excellent game selection.
Satellite Tournaments
Satellite tournaments are games that give the winners—say the top 8 players—the opportunity to advance to a bigger tournament with cash prizes. If you make it through the bubble, then you win tickets to another game.
For example, buy-in to the PokerStars Sunday Million is $109. This is well out of the range of low-stakes players. The cost of entry to satellite tournaments is usually very low (such as $11) and can be even cheaper if you choose a game with a larger field or with multiple phases. Instead of buying in directly, you can use these satellites to take a shot.
There are satellites for most major online tournaments and series, as well as live events. When playing for a live tournament package, be sure to check the practicalities, such as travel dates, passports and visas.
Micro-Stakes Series
The WCOOP Main Event has a buy-in of $5,200. That's extreme for anyone but the pros and super-rich. On the live poker scene, the WSOP is the biggest and baddest of all, with a $10 buy-in. This year's winner took home $10 million. Sometimes, if your bankroll is too low, it's better to accept that some games are not for you… yet.
In the meantime, micro-stakes series like the Micro Millions will keep you busy, well-practised, and in with a shot of winning big bucks. The micro events naturally attract larger fields of hopefuls, but this makes the prize pools pretty big relative to the buy-in levels.
If there are no poker series' happening, then there's still online MTTs at micro-stakes. Look for tournaments with a $1 or few-dollar entry fee, and make the most of them. Again, it's worth stressing here that these kind of games are a 'treat'. The variance is huge, so if you want to make MTTs your regular game, you will need an even more conservative approach to bankroll management.
Similar Posts:
No comments yet.
Leave a comment